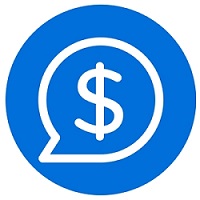 From email to AdWords, you need a comprehensive strategy to attract visitors and convert them into customers.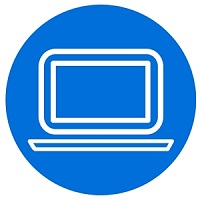 Pick a platform, any platform (or better yet, many of them!). Then own the conversation about your brand.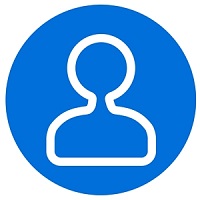 What's better than advertising? Free advertising. Strategic PR management puts your business in the spotlight.
From the Blog
Facebook ads are hands-down my favorite type of advertising for small businesses. Virtually no other medium offers such laser-focused targeting options at such a reasonable cost. And unlike traditional advertising—say, buying an ad in a magazine where you pay a flat...
How to build a following of real, engaged users for your brand or business in just 10 minutes a day.
Will buying an email list put your new business on the fast track to success?